Joren Edwards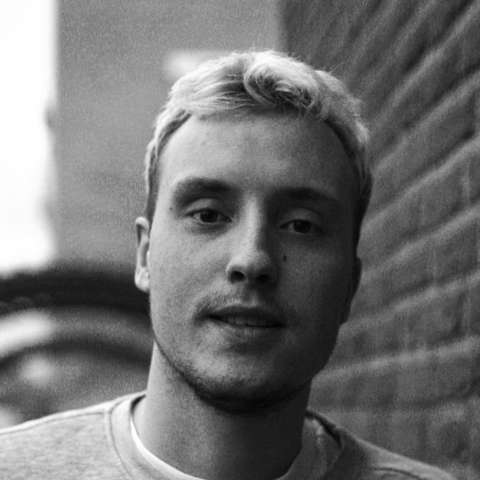 Contact:
__
Joren Edwards ('96), is a DJ/producer based in Utrecht, The Netherlands.

Inspired by the Romanian sounds of Arapu, SIT and Suciu and fellow Dutch producer Ferro, his sound can be best described as deep minimal, fusion, deeptech; rolling classy drums with deep and hypnotizing pads and synths. He's a real 'crate digger', always looking for timeless classics to combine with his own fresh sounds. Joren gained already strong support by the likes of Archie Hamilton, Raresh, Gescu, Priku, Arapu, Reiss, Giuliano Lomonte and Enzo Siragusa.

Joren played at respectful places in The Netherlands like VBX, Shelter, Thuishaven, Straf_werk, Free Your Mind, Basis, Wildeburg Fest, Marktkantine, Lofi alongside Ferro, Sonja Moonear, Reiss, Rhadoo, Gescu and Ion Ludwig.

His debut E.P. "For The Terrace" was signed to Archie Hamilton's label Moss Co. He remixed Scott G - 'Sex Wax' for Miriam, followed by his original work 'Dome'. With his 'Adjust E.P.' he returned to the Moss Co label and straight after 'Helling E.P. ' on PIV limited and 'Tangerine Dreams' on VBX Code 001. A solo release in 2021 on Priku's label Atipic anchored the musical skills of this young dutchie.
download presskit
---